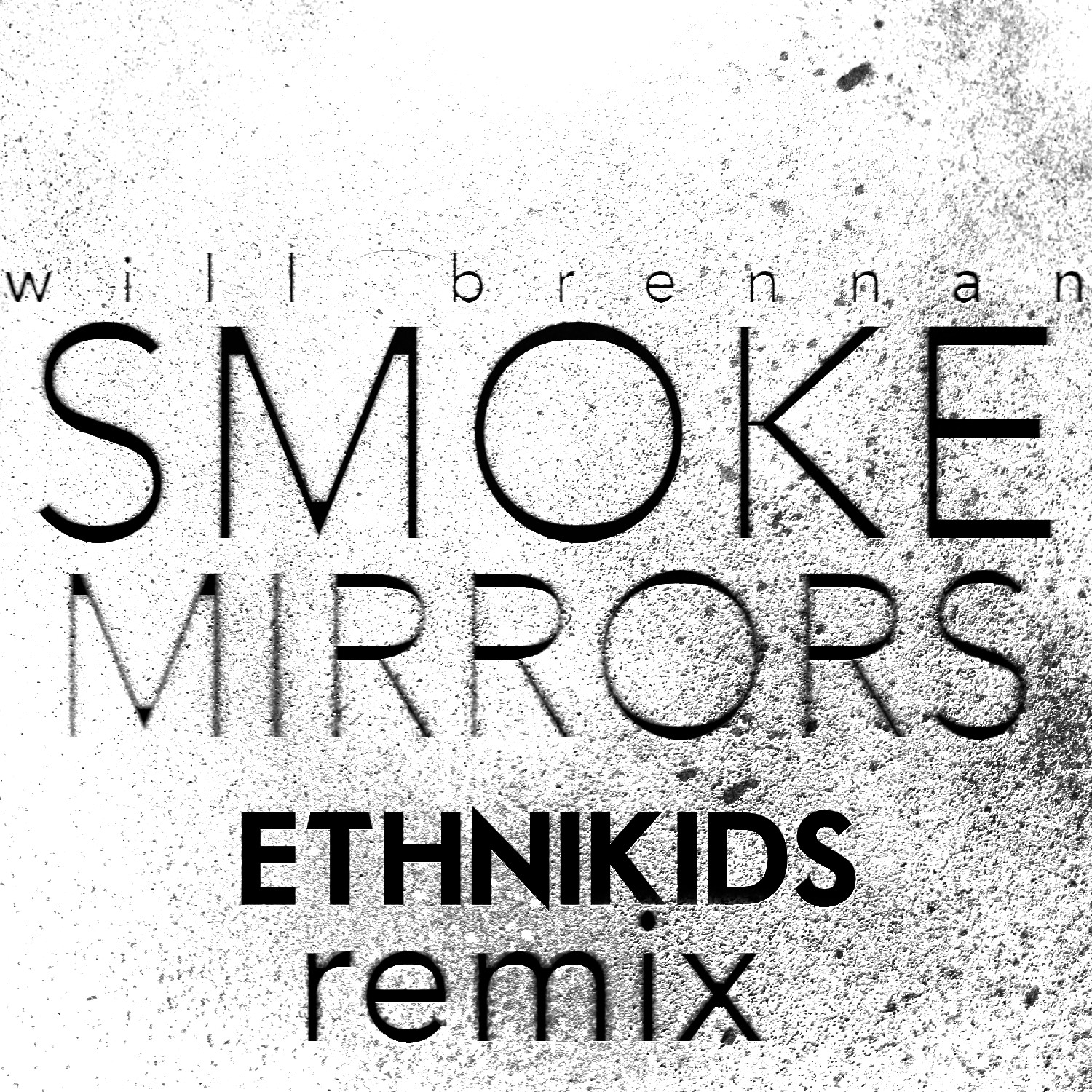 Smoke & Mirrors Remix
EthniKids have teamed up again with the indelible Will Brennan for their most recent remix. Both teams have had a long history together and I'm glad I was able to be a part of that story by providing the cover art for this remix. Visit ethnikids.co to learn more about them and http://www.willbrennan.net/ to learn more about Will.
NVR BXD
Logo concept for a entrepreneur/musician wanting a design to encapsulate his business dealings.
God Rest Ye Merry Gentlemen...
In an effort to introduce new Florida band, Lost Lands, The EthniKids in conjunction with Philadelphia producer, Grave Sounds, produced a Lost Lands Christmas cover of the Christmas classic God Rest Ye Merry Gentlemen. I had the pleasure of putting the cover art together for this single release. I tried to capture the dark and moody sounds of the track. You can listen to song and learn more about the project on the blog: God Rest Ye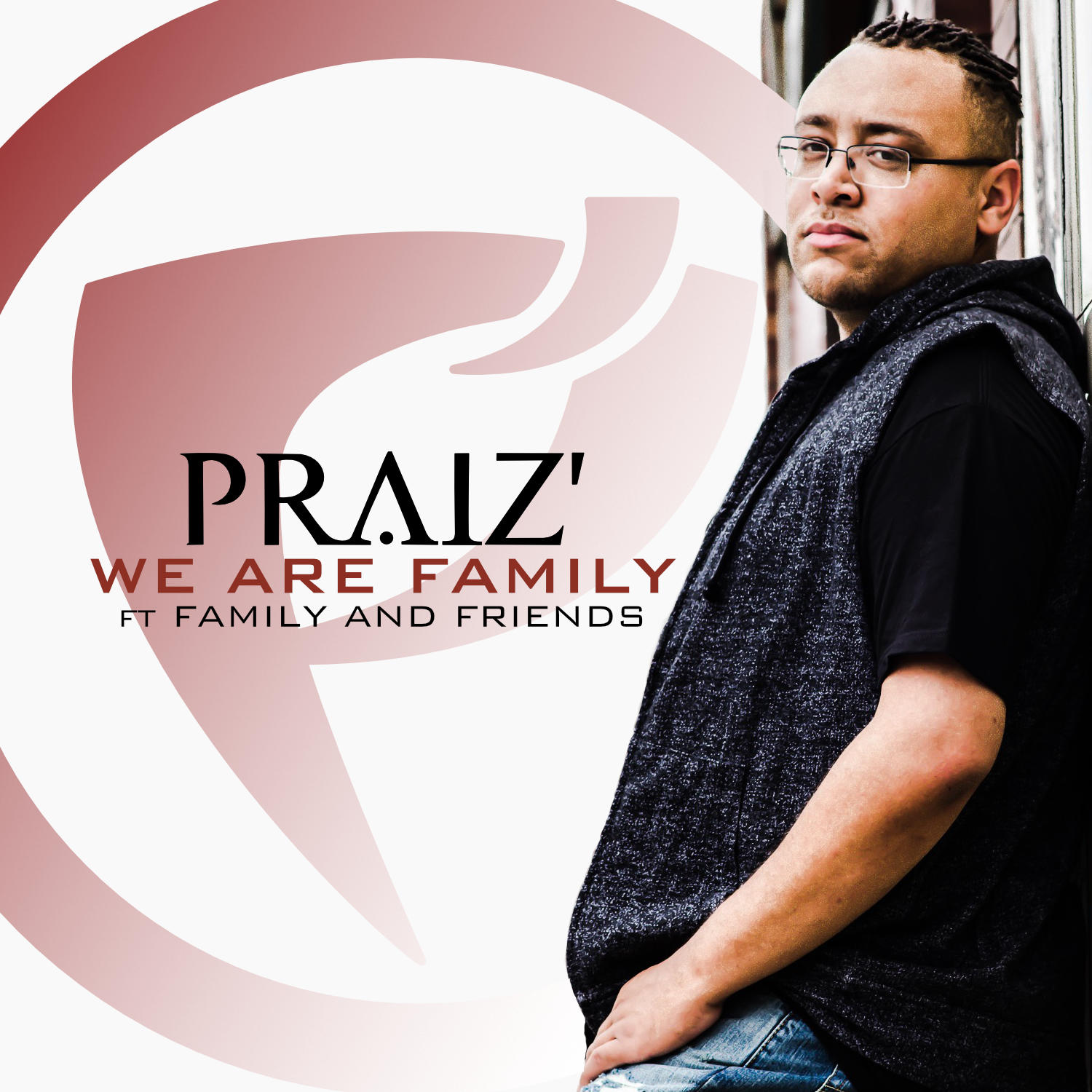 Praiz' - We Are Family Album Cover Art
I had the pleasure of doing the album art for a single for my friend, Vance Watt, who performs under the stage name, Praiz recently. Learn more about the cover art on the blog: Working with @iamPraiz'
Away and Into the Blue
The Great Royal Shepherd (The GRS), is a progressive musical artist who is releasing an album titled Away and Into the Blue. We worked together previously on photography and a website and in anticipation of his album release. We collaborated again on creating a cover for the album to capture the mood and feel of our music he had created. After discussing a few thoughts and ideas, we ended up with this image for for the album.
Visit http://www.the-grs.com to learn more about The GRS and check out some of his music. Visit the blog and read on The GRS.
EthniKids Remix: I Love You Cover Art
High Beams Logo - Florida Based EDM Group
Logo for DJ E~Liz, Florida Based DJ.
3 Lions
Advertisement for Professional Bookkeeping Service
ENT Cafe Art, a la Mad Men
Flat design inspired sign for church cafe.
Graphic Design
Communication has always been pivotal to generating interest and in this day and age, even more so. There are so many outlets vying for our attention that it's easy to get lost in the shuffle. You need something that is clear & concise; something communicates your point of view effectively. Attention grabbing, but not distracting. You have a message to communicate and you cannot let it get lost in the medium.
Allow me to help you focus your message through graphic design. Contact me at (850) 459 9214 or contact@samuelfebres.com to discuss how we can work together to successfully achieve your goals.