Portraits
Contact me today to schedule a portrait session or if you have questions about other type of photography projects. Email contact@samuelfebres.com or call (850) 459-9214 today for more assistance.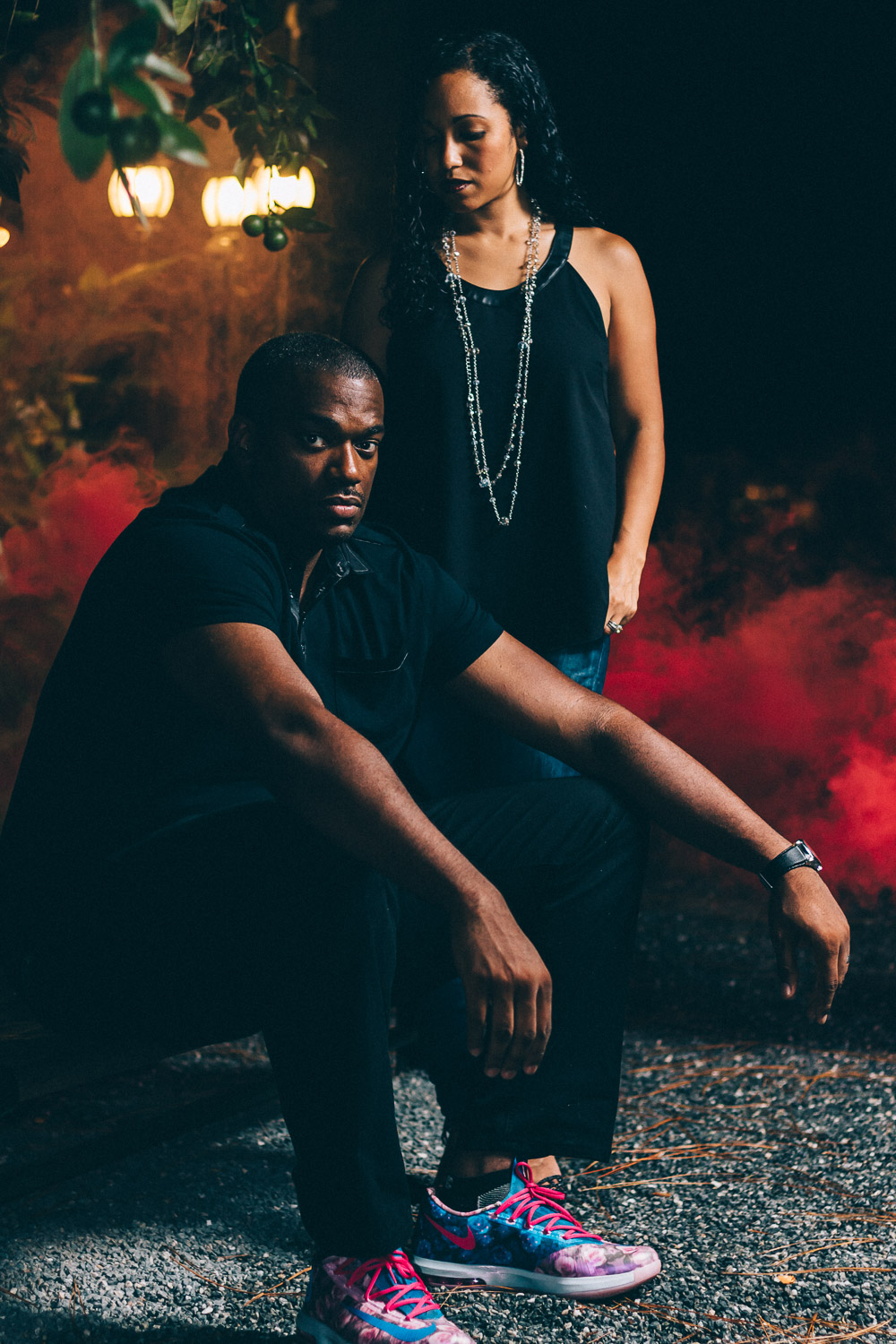 Live Music Photography
Image is a huge part of driving what's popular online these days. Every popular post from memes, to cooking blogs have photography attached to them. Part of being a successful band, artist, or musician has a lot to do with managing the image you provide to your audience.
samuel febres photography & design can help you capture the look that's missing from your website and social media profiles. Invest in your music with great photography, be it portraits, or of a live performance, or both, that will help you stand out from the rest of the pack.
Graphic Design
Communication has always been pivotal to generating interest and in this day and age, even more so. There are so many outlets vying for our attention that it's easy to get lost in the shuffle. You need something that is clear & concise; something communicates your point of view effectively. Attention grabbing, but not distracting. You have a message to communicate and you cannot let it get lost in the medium.
Allow me to help you focus your message through graphic design. Contact me at (850) 459 9214 or contact@samuelfebres.com to discuss how we can work together to successfully achieve your goals.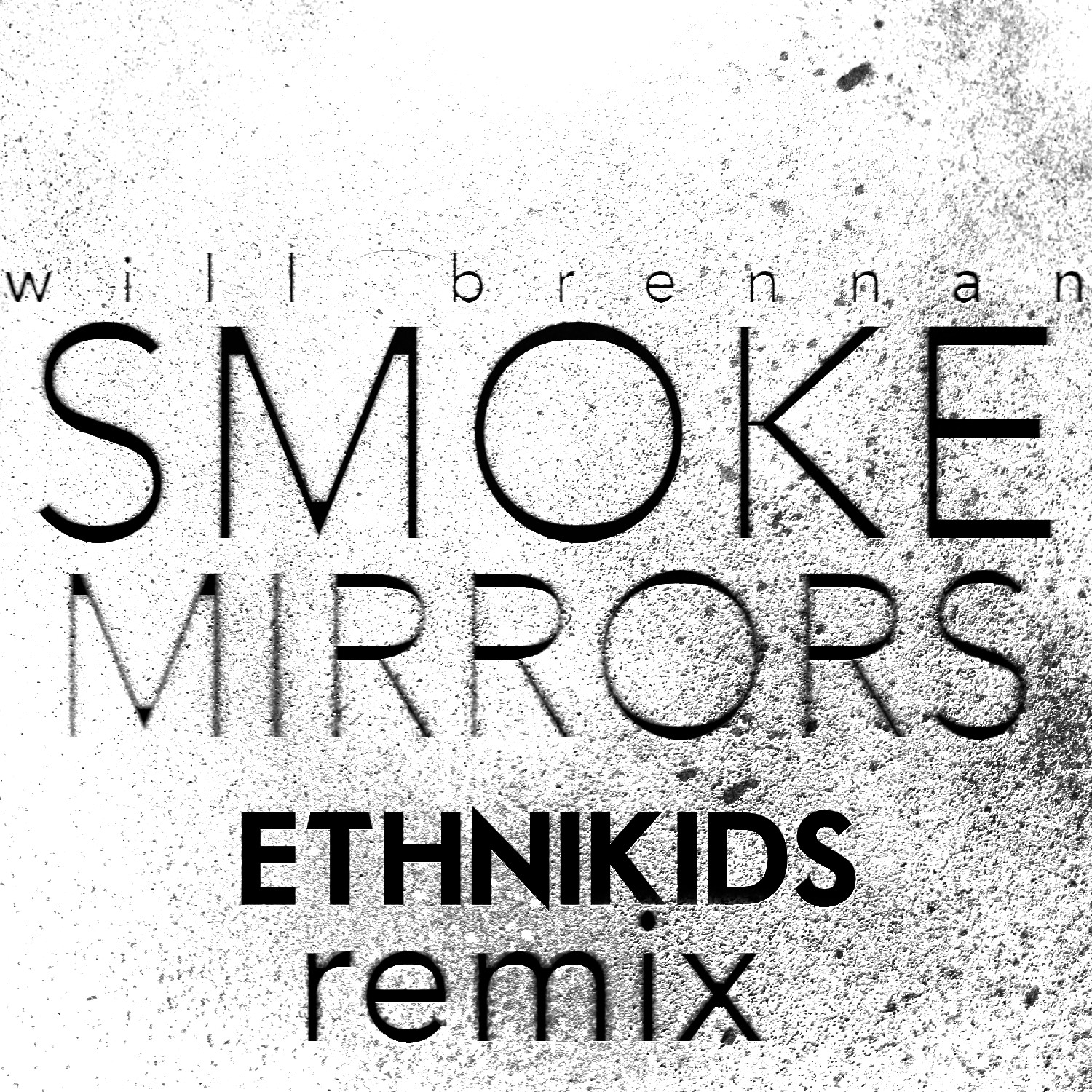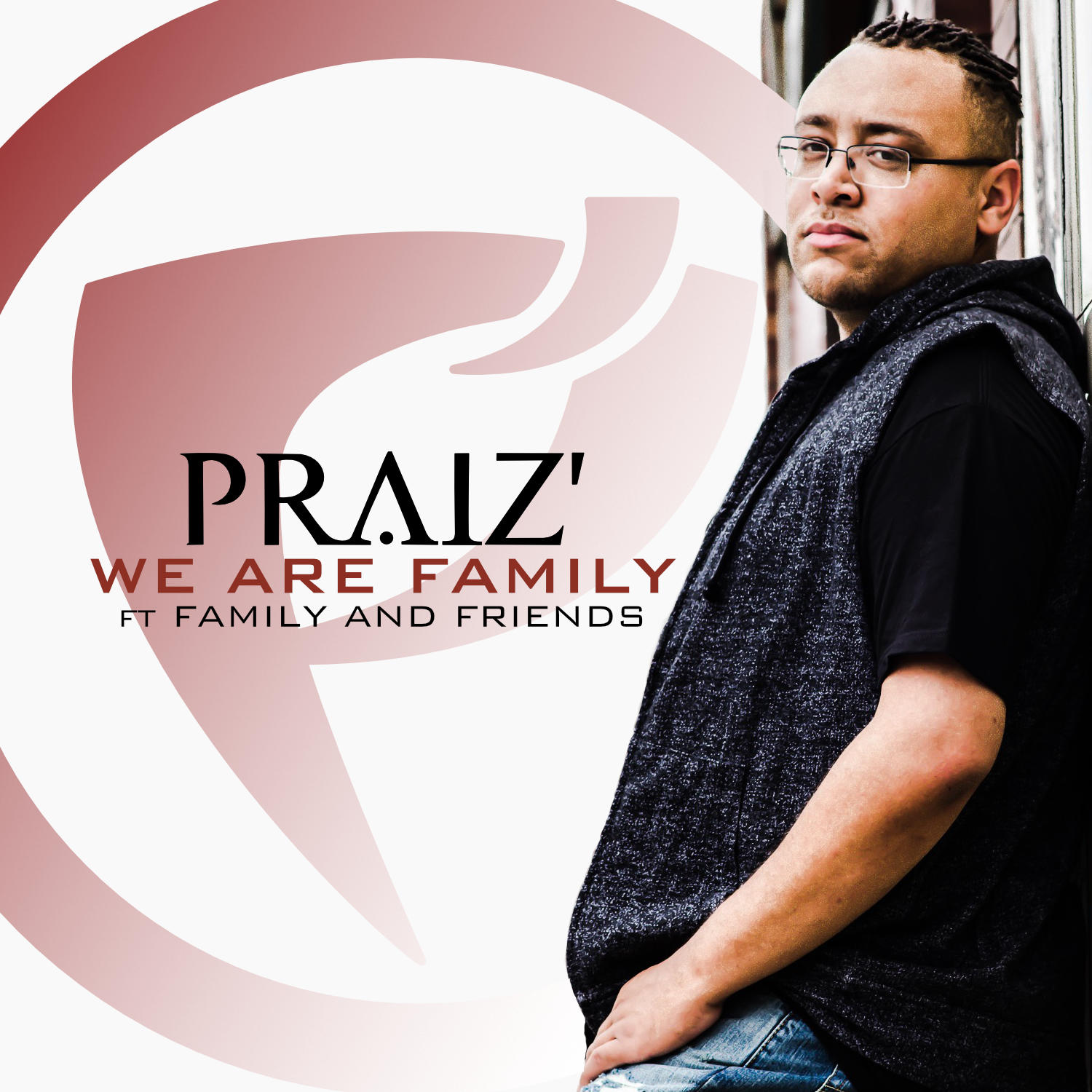 Videography
For assistance with videography projects, contact me at (850) 459 - 9214 or via email at contact@samuelfebres.com for more information.
Websites
Websites in Tallahassee designed by samuel febres photography & design can help you get your online presence and social media off the ground, and running smoothly. Check out a few of the websites we've done, and if you have any questions, do not hesitate to ask. Visit our contact page to connect with us today!
Miscellaneous
Photos and projects that don't quite fit any of the other descriptions.